Regular price
$100.00 USD
Regular price
Sale price
$100.00 USD
Unit price
per
Sale
Sold out
Did you know you  Nurses can make 6 Figures from writing and Selling Ebooks?
This book is for you if...
1. You don't like writing or typing
2. You dont know where to start
3. You dont know how to choose a topic, market or Design your Ebook 
What's Inside
Why Nurses should create and sell Ebooks
How can Nurses Create and Sell Ebooks
Copywriting your ebook
Getting an Isbn for your Ebook
How to automate your Ebook
How to market you ebook
Start making money immediately!

View full details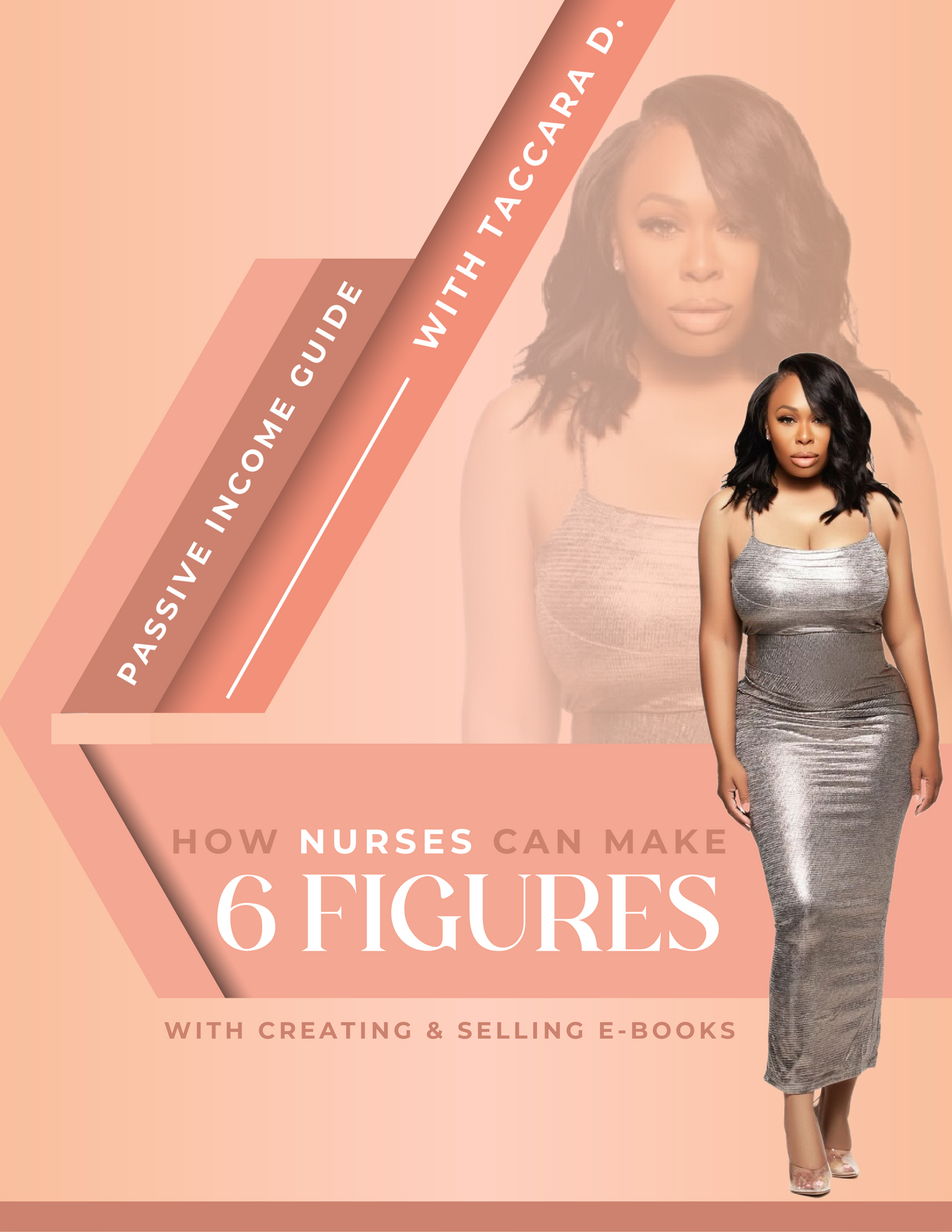 What People Say About My E-books
Stephanie B says " I never had the motivation to go back to Nursing school until I came across your ebook and realized I could Get my Bsn in just 8 weeks. This book was a savior

I read this book and followed the steps and obtained my Bsn in 7.5 weeks! Its a dream come true this book is phenomenal and it works!

 I came across this book and was so happy I did it gives you a step by step guide on how to obtain your MSN. I was always intimidated by MSN Programs until I read this book. Its must have!

I was stumped on how to write my nursing research papers until a friend suggested this eBook to me. This book is very easy to navigate and is straight to the point. I know feel more confident writing my Papers.

 I was looking for information on how to start an Iv hydration , I purchased this ebook and immediately found the information i was looking for. I also found a wealth of other information on potential business ventures for nurses